Synergy Nutrition Limited is your everyday expert of dairy and nutritional product manufacturer since 2015. Based in Auckland, New Zealand, the company was founded by our Director Tony Gong who has clear vision to manufacture and supply highest quality of dairy and nutritional products to the world.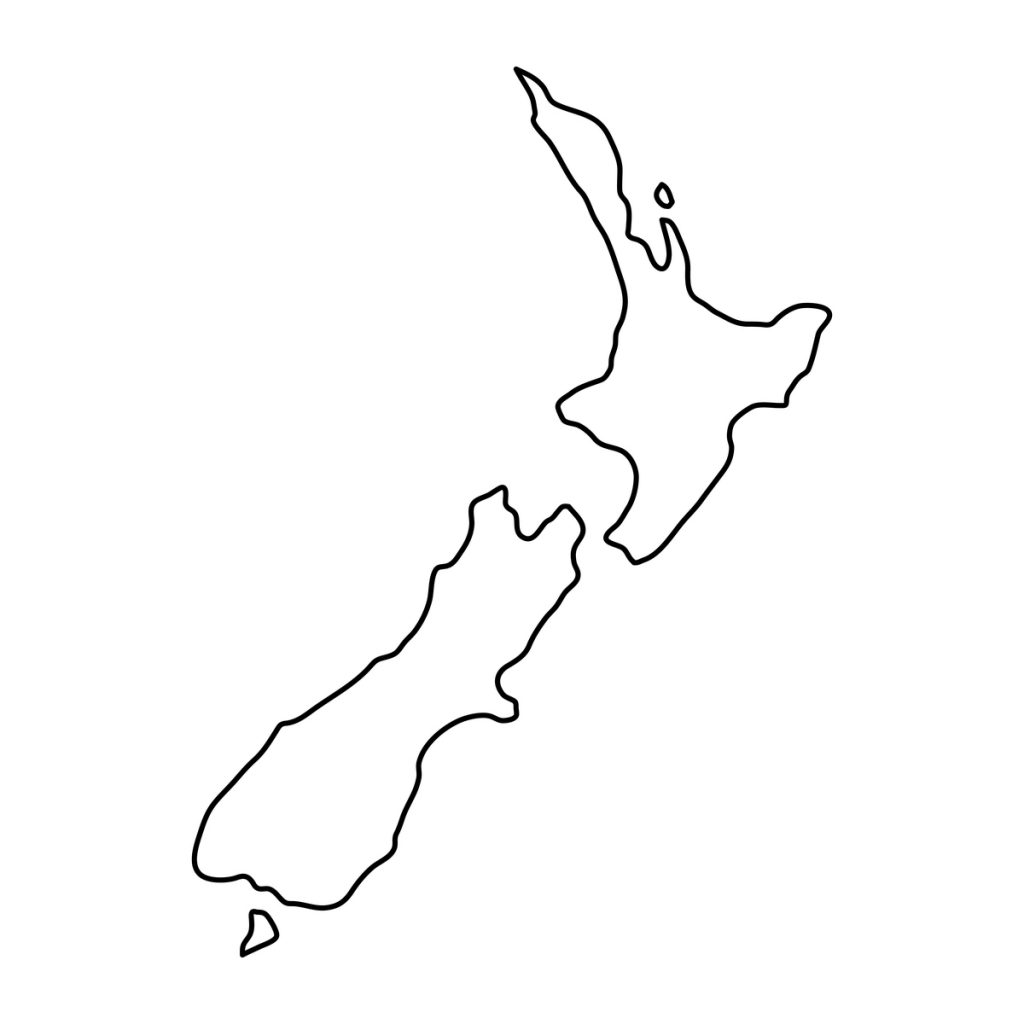 Pioneering the formulation and packaging in consumer products, our value is to provide one-stop solution of new product development and contract manufacturing for our valuable clients to deliver high quality dairy & nutritional products.
That is what makes us different!
Our people is our greatest assets. We value them, we invest in them. Our elite team consists of highly experienced R&D technologists, engineers, quality & regulatory experts and professional sales, demands & supply teams who will work you through the projects from start to finish.

Our management team has a comprehensive understanding of production and systems. Because of our concise & flat company structure, every members of the company including the Director is actively involved in the daily operation of the business and project development. This enables us to act fast & move fast, and deliver the positive outcome in a highly efficient way to exceed customer expectation.

We are trusted by many well-known companies.