We are experienced in manufacturing various dairy and nutritional products that meet nutritional needs for different stages of life.
Cow milk, goat milk, sheep milk based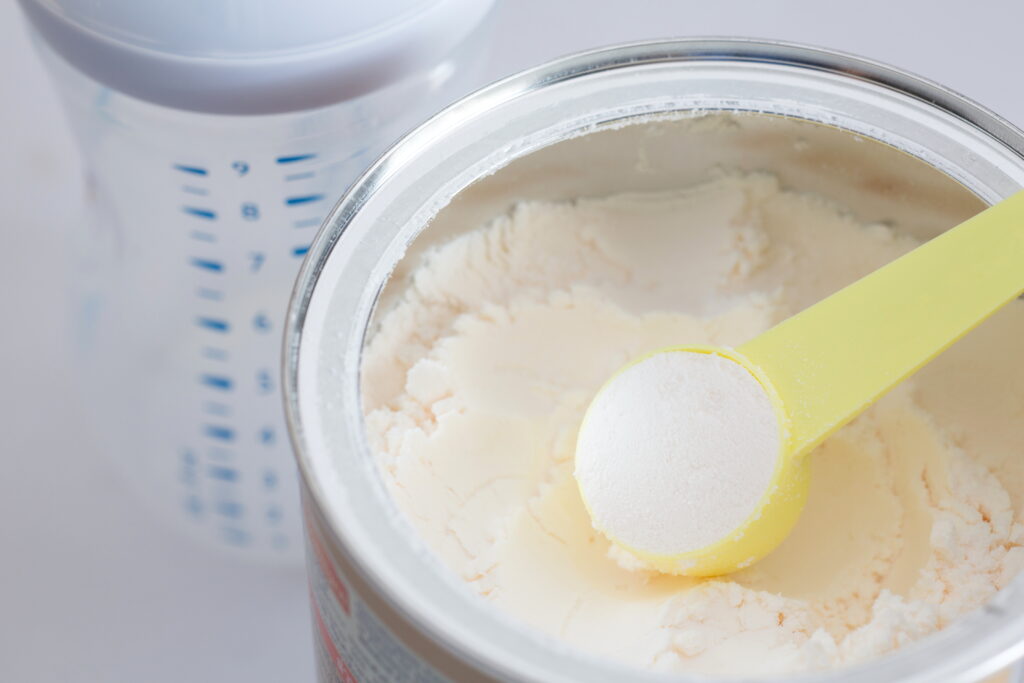 Whole Milk Powder, Skimmed Milk Powder, Organic Milk Powder, A2 milk powder, A3 milk powder.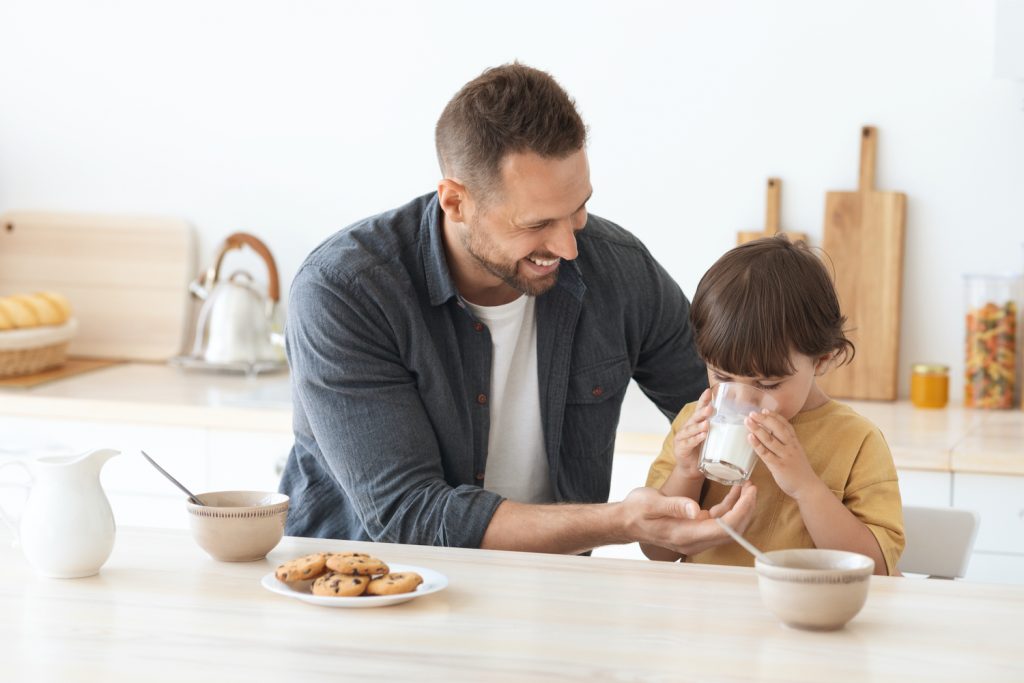 Formulated milk powder for different life stages (eg adult, middle-aged, senior, students, pregnancy) and functions.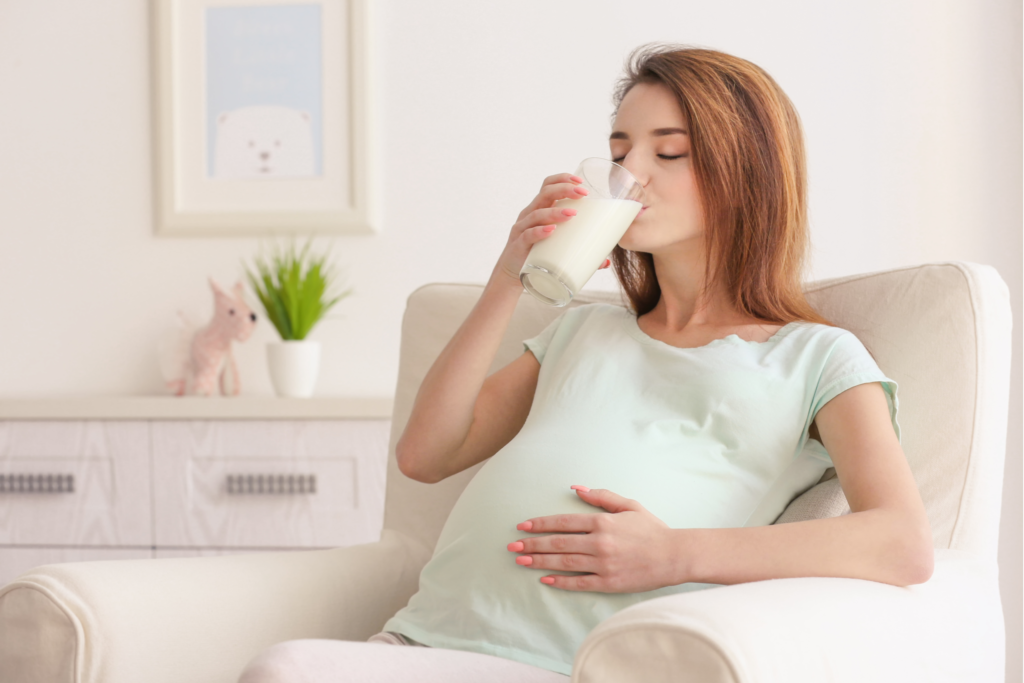 Probiotics, colostrum, lactoferrin, organic milk powder, flavored milk drink etc.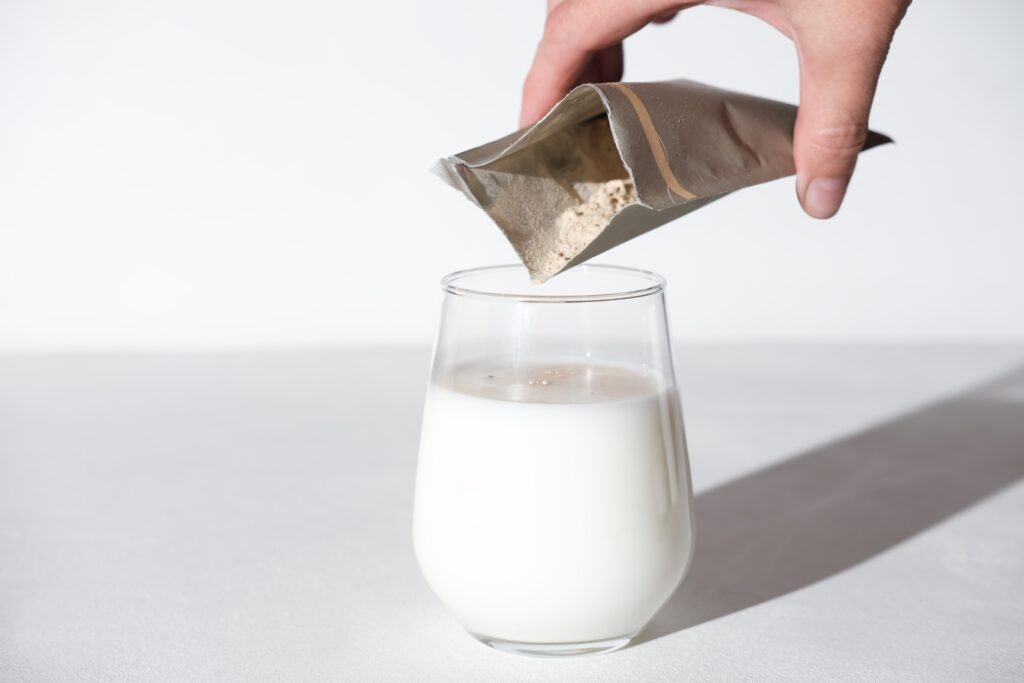 Collagen, dairy free, plant-based powder, honey powder, freeze-dried fruit powder.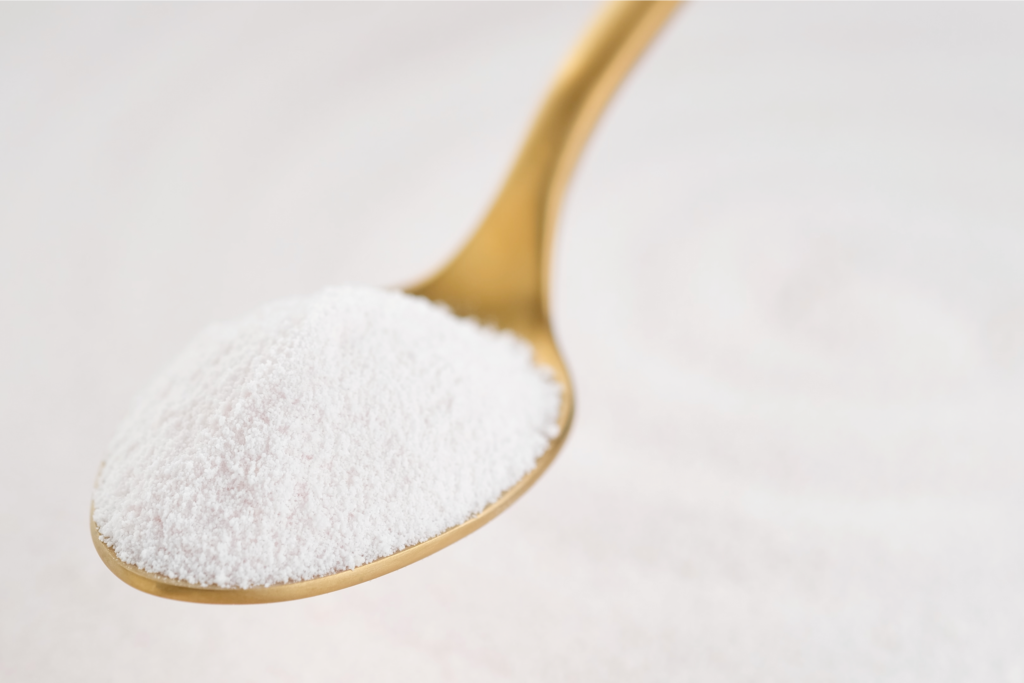 Premium pet milk formula using human grade ingredients. 
Your one-stop solution from start to finish. 
New Product Development & Trial
Simply tell us your new innovative product idea and our in-house R&D experts will design the product that meet your requirement. We are also happy to assist with pilot trial at a fee to confirm your product is feasible before the commercial production is commenced. 
We partner with many reputable suppliers who supply us with the finest ingredients from New Zealand and around the world. 
Label compliance is vital for all markets. Our Regulatory team will ensure your labels and packaging meet the regulatory standards of both NZ and export markets. 
Contract Manufacturing & Packing
Our state-of-the-art manufacturing equipment is purposely set up to achieve high productivity and quality product. The sizes of our packaging types vary from 1g to 1.6kg which give you flexibility of packaging options to suit various market requirement. 
With our export license, we are eligible to export the products on your behalf, load the container and prepare export documentation to meet your import & clearance requirement.