Global Accredited Quality System Certifications

Risk Management Programme, Importer & Exporter Certification (Dairy & Animal Products)

Certified Manufacturer for China Infant Formula and General Dairy Products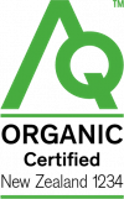 Organic Certification (NZ by Asure Quality)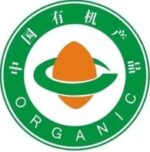 Organic Certification (China)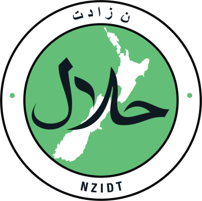 NZIDT Halal Certification
Our Commitment to Quality
In Synergy Nutrition, ensuring high quality standard of the products is our number one priority.

Every ingredients and packaging are carefully sourced from reputable suppliers and will go through extensively review and testing.

During the manufacturing process, we have regular in-process monitoring inspection to ensure the products are meeting the standards.

Finished Products will be quarantined until we release the products based on full compliant test results. We engage with third party government approved laboratory Asure Quality to test our raw material and finished product. These are to ensure every thing we use and produce are meeting the highest standard requirement.